Any comprehensive workout routine includes a few days of strength training, for good reasons. Having more muscles helps you burn more calories, not to mention the fact that a good set of muscles help your body look its defined best. When it comes to choosing how you tend to your muscles, the possibilities are endless.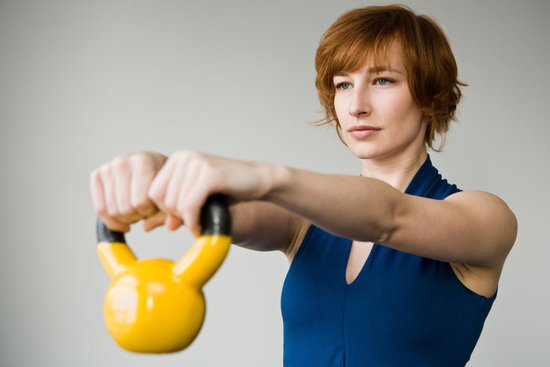 For me, having a trainer was a good way to learn how to use machines and other equipment at the gym. When I'm not using those on the gym floor, I take a class at my gym that mixes cardio and strength training, and I occasionally take yoga on the weekends to build muscle while increasing my flexibility.
What about you? Whether you pump iron or are a Pilates master, what's your favorite way to strength train?
http://www.fitsugar.com/Whats-Best-Way-Strength-Train-20661701
Reade more >>