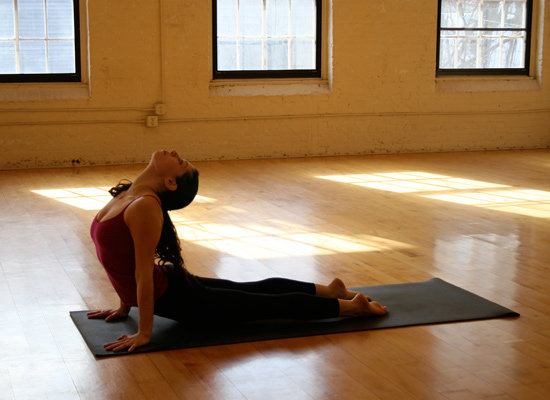 Although it feels like we were just talking about bikini workouts and sunscreen, December 22 is the first day of Winter — the Winter Solstice. You can celebrate by getting outside for a Winter run, cooking up a hearty pot of soup, or do like the yogis do: perform 108 Sun Salutations, a practice called Mala. The number 108 is considered sacred in Hindu and Buddhist belief systems, and it represents quite a physical challenge too.
If there's no yoga studio close to you hosting a group Mala, unroll your yoga mat and try it on your own. Light some candles or perform your sun salutes under the twinkling glow of your Christmas tree. Get ready to welcome Winter and say hello to the sun.
Not sure how to do a sun salute? Watch this video of the calming yoga sequence.
http://www.fitsugar.com/
Reade more >>